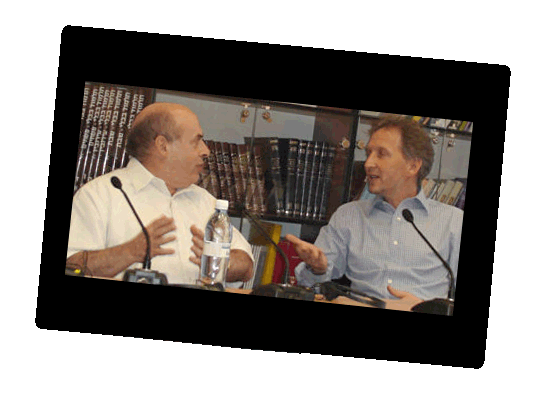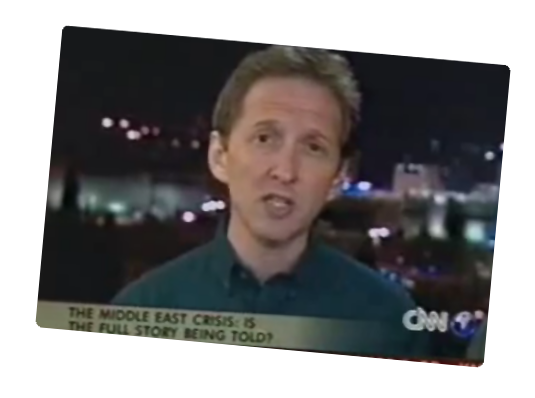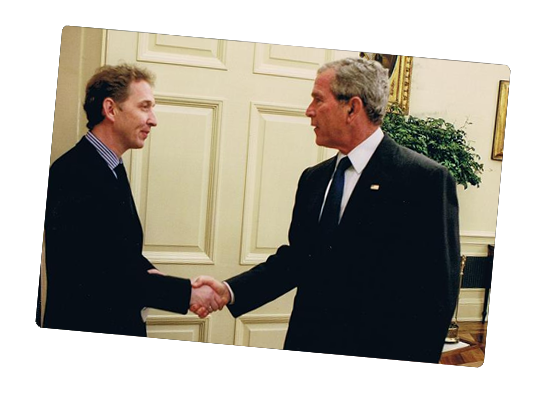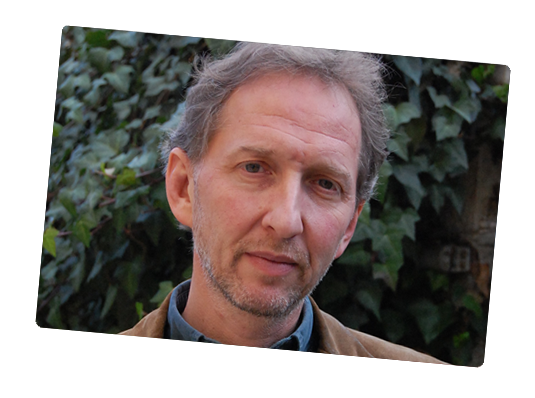 Welcome!
David Horovitz is the founding editor of the online newspaper The Times of Israel.
He was previously the editor-in-chief of The Jerusalem Post, Israel's English-language daily, before stepping down in July 2011 after almost seven years, and editor and publisher of the award-winning newsmagazine The Jerusalem Report.
In his writing and lectures, Horovitz often seeks to promote intra-Jewish tolerance and to urge the Israeli leadership to devote more attention to the struggle for Israeli legitimacy on "the second battlefield" – in the media, the legal arena and diplomatic forums. He gave a warmly received address on the subject at the 2009 Herzliya Conference.
Find out more »
Photos on this site courtesy:
Hebrew University, the White House and Kayla Horovitz